Skilled Nursing Rancho Santa Fe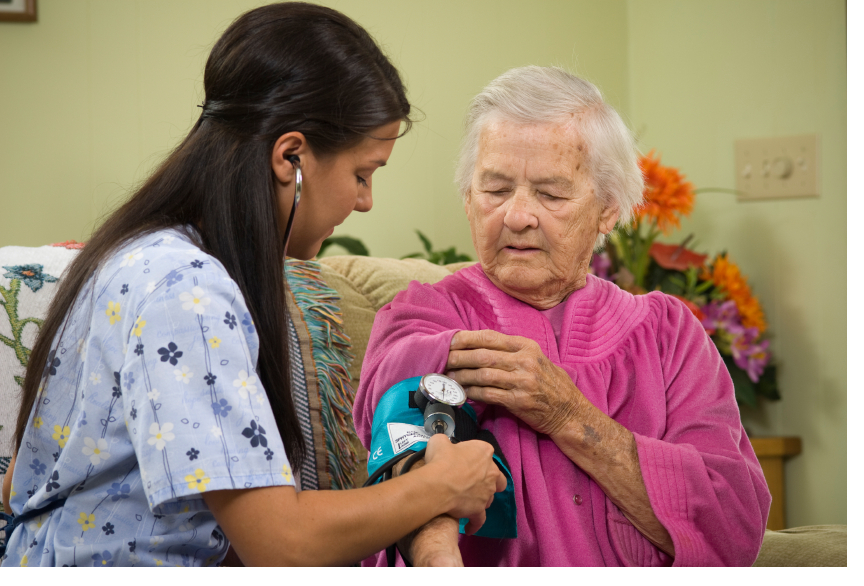 Since 1997, Firstat Nursing Services has been successfully helping the elderly, disabled and injured improve their quality of life.
We are proud to offer top quality home health care in San Diego, specializing in home nursing, personal care, companionship and light housekeeping. We also administer medication and give reminders to take medication, shop, run errands, etc.
The goal of Firstat Nursing Services is to provide an opportunity for seniors to stay in their homes as long as possible. We achieve this by ensuring our caregivers and nurses are licensed and fully skilled before sending them off to a client's home.
"Where Care Comes First" is the motto we live by and how we like to run our business. Patients and families can rest assured they will get the care and service they deserve, and nothing less. All Firstat nurses are licensed, bonded and well trained for peace of mind and optimal patient protection. We are proud of our Registered Nurses, Certified Nursing Assistants and Licensed Vocational Nurses and confident that they will provide nothing short of exceptional nursing care in the home, as well as in Assisted Living and Independent Living facilities.
The only Home Health Care company in San Diego fully licensed by the California Department of health Care Services, Firstat Nursing Services is certified by the Alzheimer's Association.